Vintage styled weddings are particularly popular these days. They are great fun to arrange and can turn out to be a cost effective approach of decorating your wedding. If this kind of wedding theme interests you, you must take into account some vital tips that will help you plan your big day in style.
Most of the brides start their wedding planning by thinking about their wedding outfit. There are numerous places that you can now buy a vintage wedding gown. Moreover, there are some online boutiques as well that specialize in this style of dressing. Silk, cotton, lace and other natural fabrics are all commonly used in vintage wedding dresses. This can give an amazing natural feel to what you are wearing at your big day.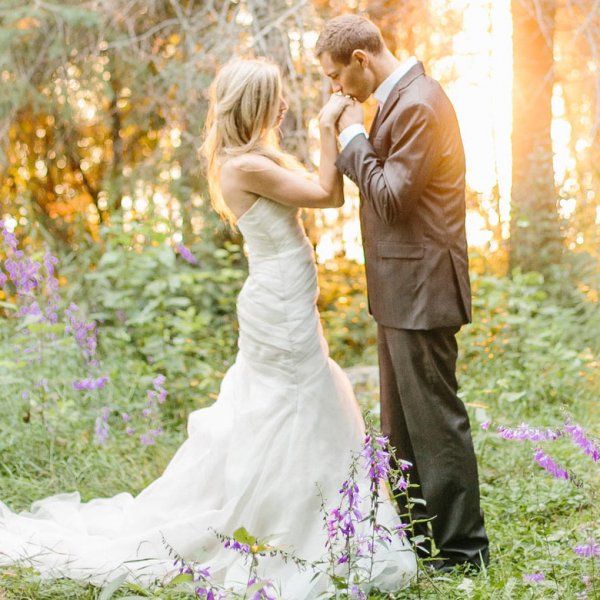 For decorating your wedding, you can consider hiring a professional event planner. Grans Best China surely offers the best services in town. Let them incorporate their wealth of experience related to vintage theme into your wedding. An appetite for flawless perfection, the planner loves nothing more than planning the entire event from its very beginning till the end, overseeing every single step of the way.  Classic and bunting china plates are one favorite way to decorate your vintage wedding reception. You can even ask the planner to make use of an antique jug as the table centerpiece that is filled with seasonal flowers. Moreover, you can even have antique birdcages.
It is another great idea to have traditional flowers for your venue decorations and bouquets. These can include stocks, roses, lilies, snapdragons and chrysanthemums. You can think of having flowers that you would relate with an English country garden and they will fit in with your vintage styled wedding theme.
Arrive at the venue in style in a vintage car. Some couples do like to choose a particular period of time for their wedding theme, like the 1920's or even 1950's. You can select a car that fits in within your chosen vintage period.
Remember that with a vintage styled wedding theme there are no set boundaries. You certainly have the opportunity to really let your imagination and creativity run wild. Get inspirations from the Internet, check out the old wedding photos to see how everyone was dressed and consult these amazing ideas with your event planner. Above all, have some fun and amazing time planning your dream wedding.
Please follow and like us: